Uncategorized
Six Senses Southern Dunes appoints yaser alsattari as director of HR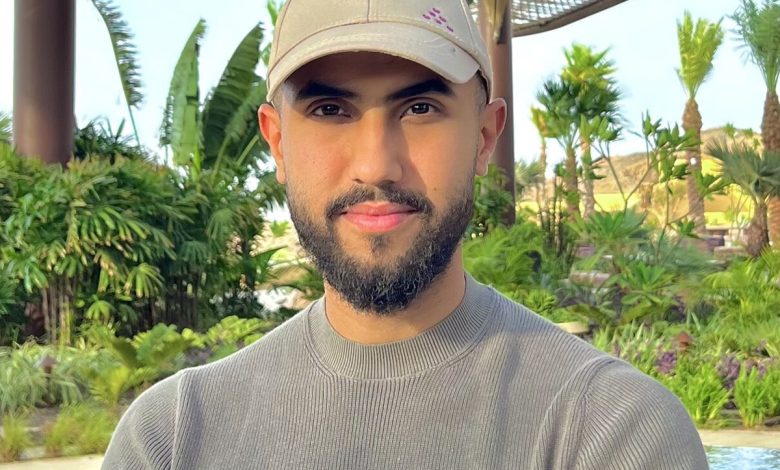 Six Senses Southern Dunes, the first property set to open in Saudi Arabia's Red Sea Project, has promoted yaser alsattari to director of human resources.
yaser alsattari career journey
alsattari  has been an integral part of the team at the property leading the human resources department throughout the pre-opening phase. He has an educational background in engineering and a wealth of experience in finance.
alsattari previous experience in leading international five-star hotels in various locations has given him an understanding of the labour market's demands and how to succeed the human resources arena.
Since joining, alsattari has implemented protocols that have enhanced the efficiency of the human resources department, played a key role in developing HR strategies, and fostered a culture of teamwork. His ability to build relationships and lead with empathy has earned him the respect and admiration of his colleagues and superiors.
alsattari has an executive master's degree in international hotel management from Les Roches Marbella, Spain. He was selected and sponsored by the Ministry of Tourism as one of the top local leaders in the hospitality sector, showcasing his commitment to personal and professional growth.
Outside of work, alsattari finds joy in quality spending time with his new-born son Saleh. Cars have been a significant part of his life, from his previous Mustang adventures on the highways to his newfound passion for exploring off-road attractions with his custom-modified Wrangler Rubicon monster.
Before the year's end, the inaugural two resorts will open their doors at the highly anticipated coastal destination of the Red Sea. Six Senses Southern Dunes is the first resort scheduled to debut in November. Nestled slightly inland from the coastline, the property is designed to immerse guests in the sprawling mountainous landscapes of the region. Featuring 36 rooms and suites, a collection of 40 thoughtfully shaded private pool villas, a spa, various dining venues, an open-air cinema, and a cooking school, the resort embodies the Six Senses commitment to wellness and understated luxury, influenced by Bedouin traditions.