أخبار
CASE UPDATE: Emirati Sheikh AlNahyan Implicates Former Employee in Saudi Minister Corruption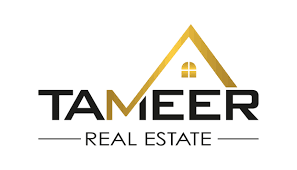 The Global Justice Foundation continues to uncover evidence of corruption in its probe of Tameer. The Dubai Courts ruled in November 2020 that Ahmed S. al Rajhi, Saudi Arabia's current Minister of Labor and Chairman of Tameer, owed $600 million (collectively in dues and damages) to Omar Ayesh, the company's founder. The verdict, while confirming Ayesh's shareholding rights, did not delve into criminal evidence which is pending a separate filing and involves a broader collection of co-conspirators.
AlJazeera  recently interviewed Ayesh about a decades-long scheme of corruption led by the AlRajhis. This included details of parties claiming to represent Sheikh Saqr bin Muhammad bin Zayed Al Nahyan who had on two occasions manipulated proceedings. The first instance involved a police officer unlawfully detaining Ayesh in the emirate of Dubai and placing him in a holding cell. Contrary to police procedure, a man claiming to represent a royal was permitted to enter the jail and threaten Ayesh, stating only withdrawing his shareholding claims would release him from prison. However, when Ayesh representatives alerted Dubai Attorney General Essam Issa Al Humaidan, the police officer was shown to be corrupt and the detention unwarranted. Ayesh was released with a verbal apology and advised to leave it at that to avoid embarrassing the police department.
The second event was when a formal letter sent to a free zone asking authorities to accept illegal procedures was accepted. In this approach, AlRajhi and his officers orchestrated an unlawful restructure and renewal of company licenses in the Sharjah International Airport Free (SAIF) Zone, which received a letter dated February 15th, 2015 stating:
We, the office of Sheikh Saqr bin Muhammad Al Nahyan, present you the best of greetings; and we hope your respected department will renew the following Tameer real estate licenses:
Tameer Real Estate
Tameer Real Estate International
AlAmeera Village Tameer Real Estate Compan
And adding the Board of Directors as agreed by the partners as outlined in the Board decision, and we promise to present accounting records and financial statements of the companies immediately upon their completion and solving the financial problems of the company, to engage in the licensed activities.
You have our thanks and appreciation for your cooperation with us.
The SAIF Zone approved the claimed Sheikh's request, renewing the licenses neither with the requisite financial statements nor with Ayesh's knowledge, despite the free zone's President having signed a letter asking for a notarized board resolution approving the changes. This enabled the AlRajhis to move assets to shell companies owned by AlRajhi brothers with the approval of a Board they handpicked. The successful AlRajhi tactic demonstrated that there are gaps in how regulations are enforced in the UAE.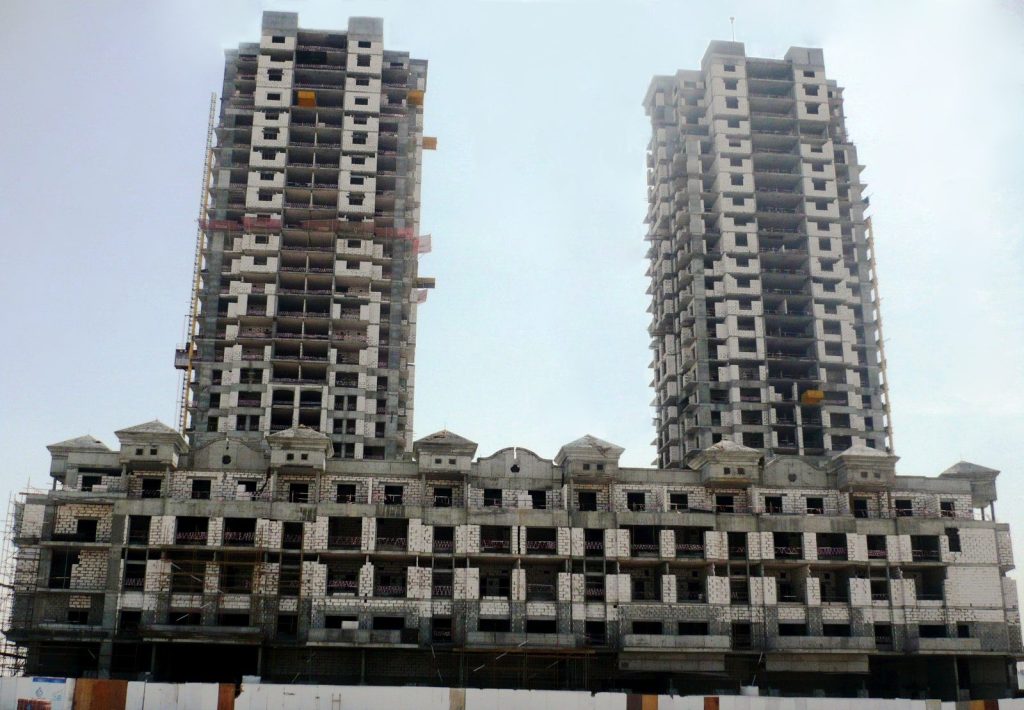 Following Ayesh's revelations in the AlJazeera investigative report entitled "Dubai: The Investment Illusion," Sheikh Al Nahyan began corresponding with the Global Justice Foundation on November 9th, 2020. Once the author's credentials were verified, the Foundation engaged in electronic and voice communications with him.  He stated that he was shocked by the evidence that implicated his involvement in one of the Middle East's biggest cases of real estate fraud committed by the Saudi Minister of Labor, Ahmed al Rajhi, and his brothers. Sheikh Al Nahyan stated he conducted his own internal inquiry, revealing that the perpetrator was a former employee in his company, Yaser A I Alsattari.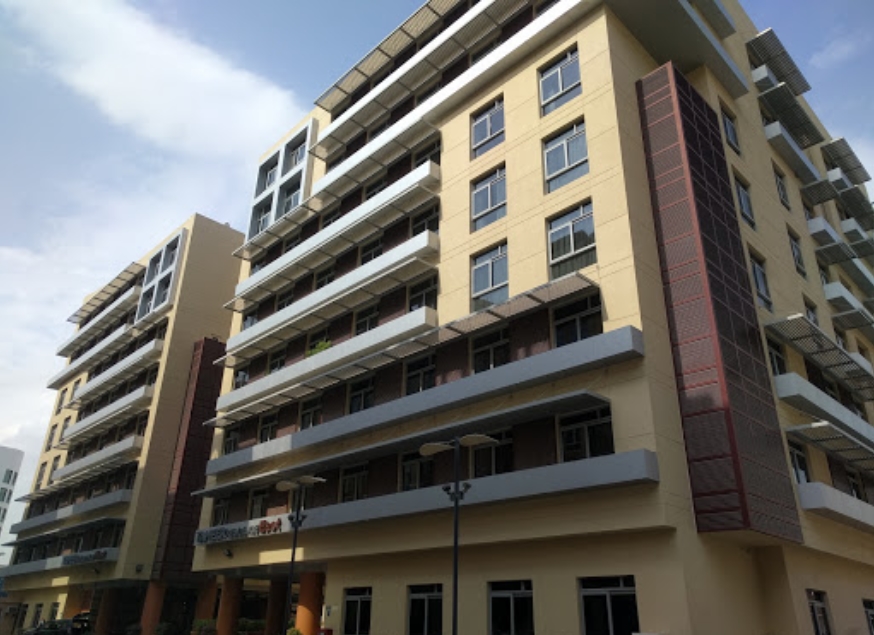 Sheikh Al Nahyan indicated Alsattari had left his employ years ago: "Yaser used to work as a [government relations] representative in our office before he became AlRajhi's right hand." According to Sheikh Al Nahyan, Alsattari forged the royal's identity card and began using it to fulfill AlRajhi's plans in multiple government agencies: "I have all the documents to prove he falsified papers…the papers to prove he used the ID card of my office with his picture on it," including the sheikh's private stamp, identity card, and letterhead.
In fact, the royal maintains he is equally a victim, and is horrified that Alsattari used his name to advance Ahmed AlRajhi's scheme to defraud hundreds of customers along with Ayesh. Sheikh Al Nahyan notes Alsattari's salary was moderate while working for him; and yet he was stunned to learn the fraudster had accumulated millions of dollars' worth of assets allegedly though his collusion with AlRajhi.
Sheih Al Nahyan stated Alsattari had forged his signature in the letter to the authorities that led to the expropriation of Tameer's assets to shell companies. The royal stated he had filed a complaint against both Alsattari and Tameer with the Sharjah Public Prosecutor, providing the Foundation with an unsigned version of that filing on November 13th .
Further evidence was given to the Foundation of Sheikh Al Nahyan's communication with the Sharjah Free Zone that began in March 2020 and concluded in September 2020 with the SAIF Zone's legal affairs department advising the Sheikh to retrieve the documents his office had requested. The Foundation was informed on November 19th that these documents had been submitted to the Sharjah Public Prosecution immediately upon their retrieval.
Sheikh Al Nahyan expressed dismay that Alsattari was detained only for a week then released to a "sponsor" (equivalent to a bail bondsman in the United States). Rather than advancing to the courts, however, the investigation in that emirate was closed. He believes this action was taken as it involves a government agency, the SAIF Zone; and publicizing the case would embarrass the emirate. He states he has appealed the closure; and insists he will elevate it to the Federal Public Prosecutor in Abu Dhabi, the nation's capital.
In the meantime, Sheikh Al Nahyan provided evidence that he had submitted a filing to Dubai Police  declaring he plans to pursue the issue vigorously. He states Alsattari and AlRajhi have sullied his name as well as that of the royal family of Abu Dhabi.
The Global Justice Foundation is closely monitoring developments in this case which has stretched over the past 12 years. Evidence of criminal activity is currently being compiled on multiple fronts to ensure corrupt officials and employees are held to account, including Ahmed S. AlRajhi, Saudi Minister of Labor; Abdallah S. AlRajhi, Chairman of AlRajhi Islamic Bank; Federico Tauber, former President/CEO of Tameer and Gemstone; and Asmaa Khan, Chief Legal Officer of Tameer and legal representative of Mada (another AlRajhi company).